Sonic Audio on Facebook - Click the links to the right to view

Tony Huerta Sound & Sonic Audio added 4 new photos — at Tony Huerta Sound & Sonic Audio.

I only have 4 more spots open for "It Sounds Muddy" the pro (or aspiring pro) engineer training course! I've mixed almost every pro A cappella group, and I can teach you what it takes to get into the business and be successful! I've mixed Pentatonix, TAKE 6, Home Free, The Manhattan Transfer, Face Vocal Band and Straight No Chaser. I've performed on The Sing Off, and recorded or mixed The Real Group and NOTA for the Shakira Tour and Vocalosity for Deke Sharon. I'm now working for Disney and Deke Sharon on the new Disney "dCAppella" show that will launch on tour in early 2019!
I need to train new engineers to mix A cappella music! This 3 day intensive seminar is the start. I know several of you have sent me personal messages about getting to be a part of my company of engineers. But, I will not take anyone on unless we have had an extensive training on the art of mixing a cappella, ie... "It Sounds Muddy"
First, you learn everything from signal flow, to wireless technology, to networking audio (Dante, Madi, REAC), and all major digital mixing consoles. Then we learn the theory of a cappella engineering from EQ, to Sonic elements, to compression (or lack there of), and venue room acoustics. Then we virtually mix 15 different professional groups and bands. That's when I can hear your mixing talent and start to find the path to plugging you into my team. So far I have Charlie Friday of Clear Harmonies, Paul kaleka of "Voice Play" and "The Exchange", Andrew Lefkowits of "Naturally 7", and Trist Ethan Curless, vocalist of Manhattan Transfer and ex-Bass of m-pact. And a budding new mixing star in Hannah Shutt!!
There are some weekends where we are ALL booked for awesome a cappella shows all over the USA! And there are two-three shows that we cannot cover. We need more good a cappella engineers!!!!
Go to acappellamix.com and sign up. I want to get to know your "ears"! Yes, there is a cost ($945 before 4/23, and $1045 after), but it is definitely worth it when I'm able to book you to fly out and mix a show at a minimum $500. Feel free to contact my engineers and ask their opinion of the training or the bookings.
Contact me directly with questions. tony@sonicaudiopro.com or text of call at 303-668-7229
WE NEED MORE GOOD A CAPPELLA ENGINEERS!
Tony Huerta ... See MoreSee Less
---
 Tony Huerta of Sonic Audio becomes the President of the Contemporary Acappella Society!
CASA's New President: Tony Huerta

New CASA – The Contemporary A Cappella Society President Tony Huerta sat down with our own (former CASA VP) Amanda Cornaglia to talk about his plans for the organization!

Posted by FloVoice on Wednesday, September 13, 2017
More News!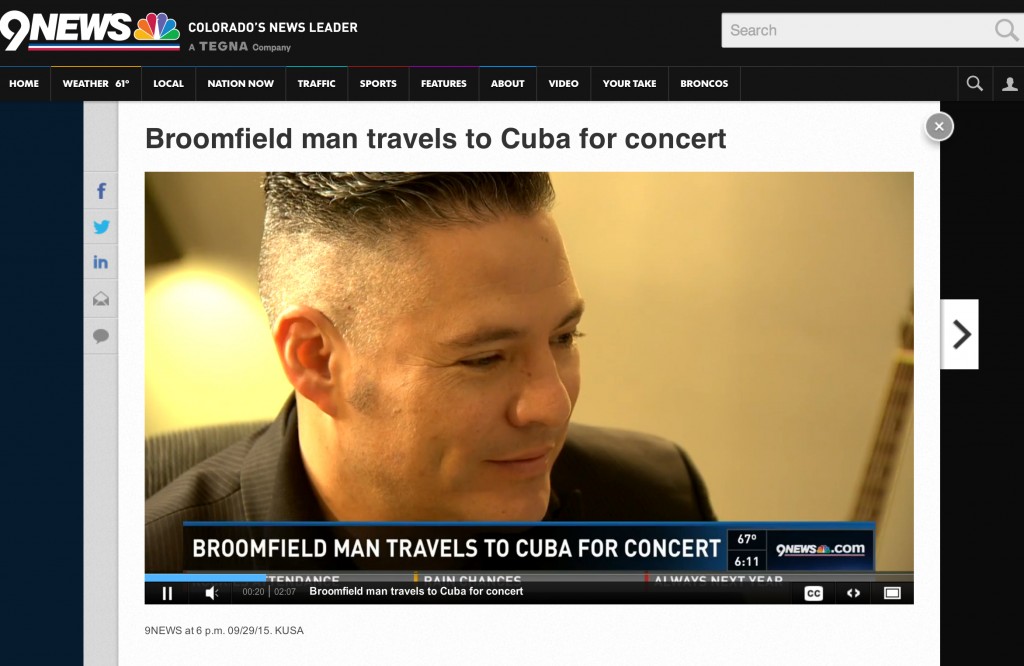 ---
 Marshall Lake
Sonic Audio just took on a new artist for the recording label!  Everyone meet Marshall Lake, the new duo featuring Tommy Staudt and Lilly Huerta.