Sonic Audio on Facebook - Click the links to the right to view

Tony Huerta Sound & Sonic Audio shared Women of the World's post.

We had to share again! Tony Huerta of Sonic Audio is up for Grammy consideration. ... See MoreSee Less

E L E C T R I F Y I N G ~ N E W S Filled with gratitude, we are so utterly happy to share with you all that our new album 'LIVE' is in the list for NOMINATION ELIGIBILITY for the 60th Grammy® Awards...
---
 Tony Huerta of Sonic Audio becomes the President of the Contemporary Acappella Society!
CASA's New President: Tony Huerta

New CASA – The Contemporary A Cappella Society President Tony Huerta sat down with our own (former CASA VP) Amanda Cornaglia to talk about his plans for the organization!

Posted by FloVoice on Wednesday, September 13, 2017
More News!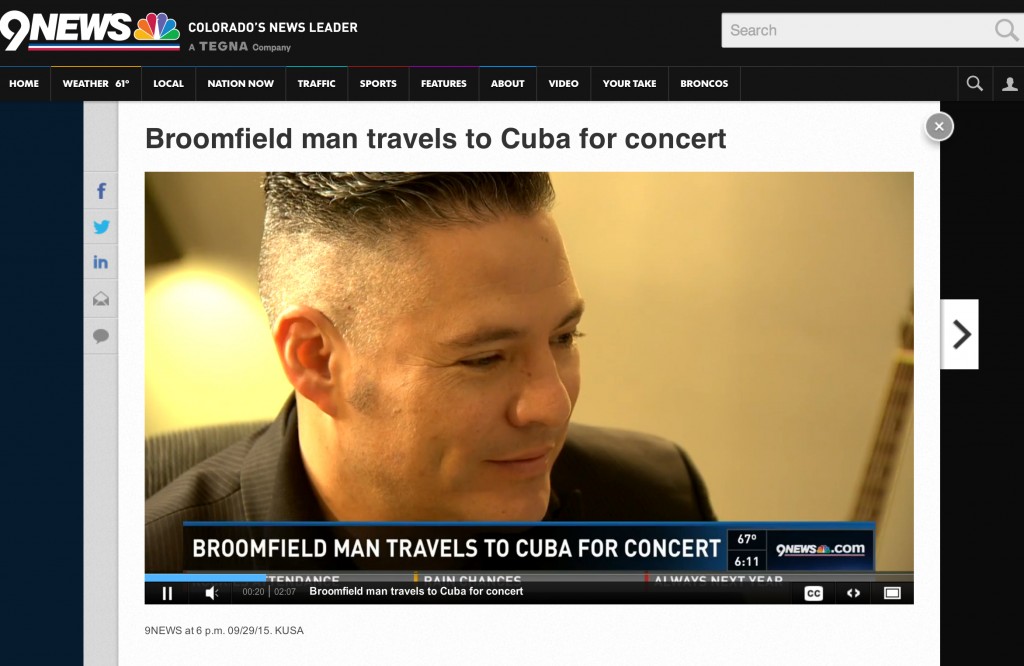 ---
 Marshall Lake
Sonic Audio just took on a new artist for the recording label!  Everyone meet Marshall Lake, the new duo featuring Tommy Staudt and Lilly Huerta.