Sonic Audio on Facebook - Click the links to the right to view
---
More News!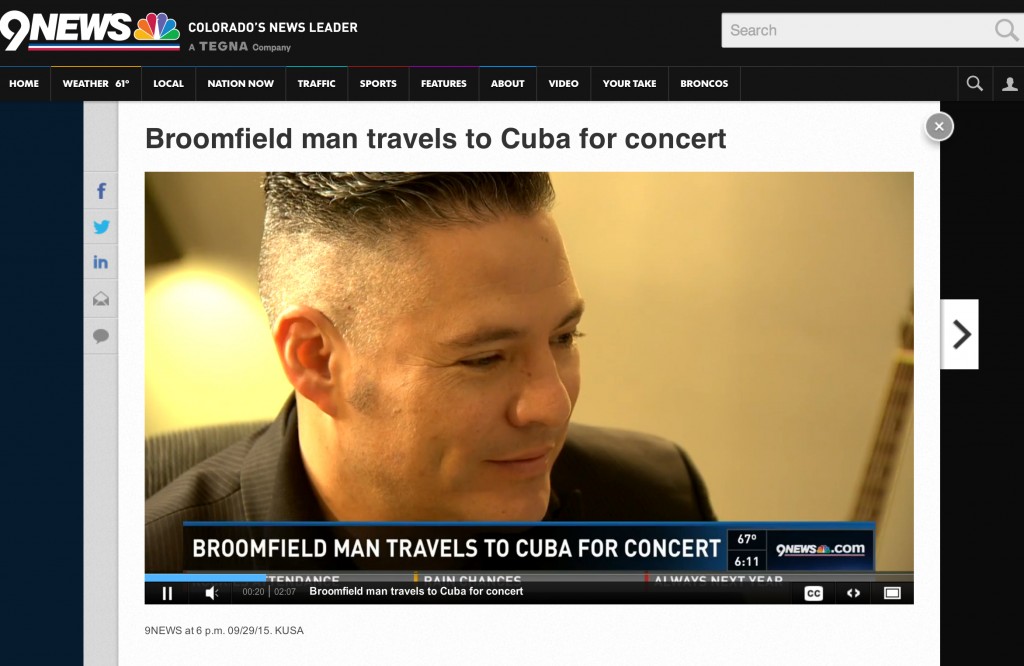 ---
Motive!
Motive!!  An all vocal band from Denver, CO is in the studio finishing up their first EP!  A Sonic Audio signed artist, they are incredible!!  Check out their YouTube Channel!!  Booking info at MotiveVocal.com
---
Face Vocal Band
We are on tour in Europe with Face!!  Sonic Audio mixed this live audio for their promotional video!  Check it out!
---
Lilly Huerta
Sonic Audio just took on a new artist for the recording label!!  Lilly Huerta!  Check her out here on a raw recording of the cover "Not About Angels" –  by Birdie!